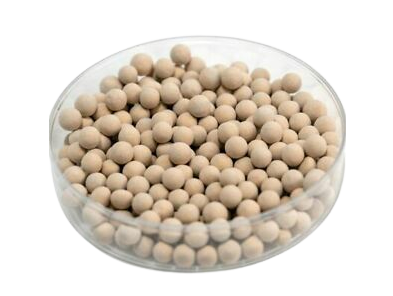 Molecular sieve
We will sample and test the oxygen molecular sieve every 4 hours to ensure the qualified quality of the product ,and we will make COA for every batch to provide the content of all components of the molecular sieve for customers' reference and inspection as well as to provide trustworthy products for customers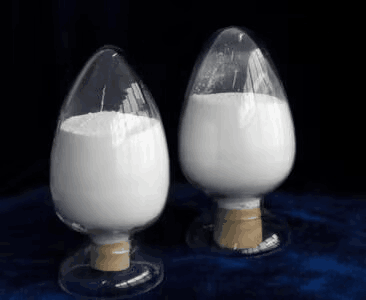 Lithium Carbonate
We have a perfect laboratory and a strong testing team. In the process of making lithium carbonate, we will carry out three rounds of testing. Firstly, raw material testing to ensure that the quality of raw materials is excellent; secondly, testing during the generation process to ensure that each production process meets the standards; and finally, finished product testing, which will provide customers with high-quality lithium carbonate products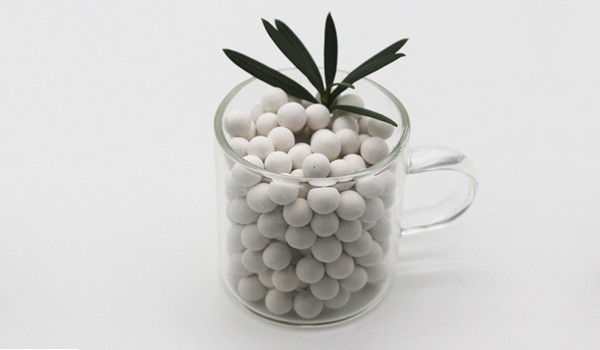 Ceramic products
Before the batch production of Ceramic Structured Packing, the sample production will be carried out first, and the appearance, performance and assembly will be tested. The batch production will start only after all the data are qualified. For the products with special requirements, especially the low iron content Ceramic Packing, the samples will be sent to the testing center for composition testing first before the mass production.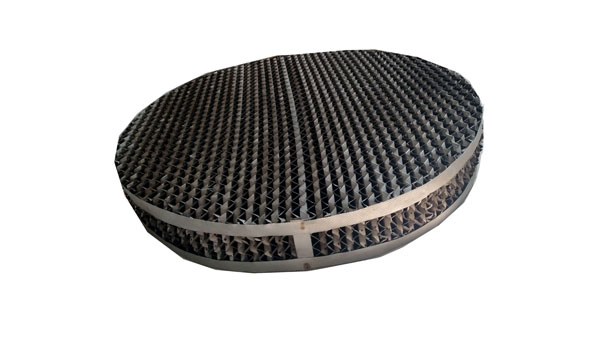 Metal products
Only select qualified raw materials to ensure good quality and stable performance of Metal Column Packing. In addition to the routine quality inspection in the production process, 100% manual quality inspection is implemented again to fully ensure the product quality.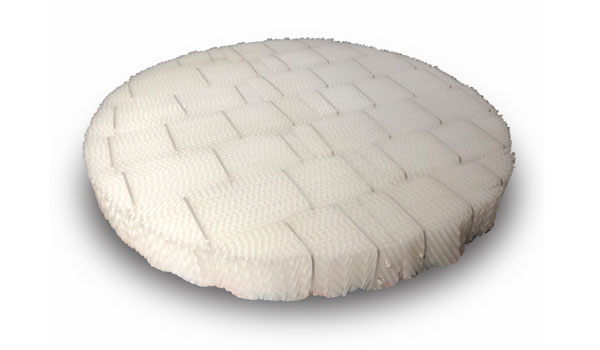 Plastic products
Mold testing before each production, regular cleaning mold, production process quality control, finished product sampling inspection, sampling inspection rate of 5%.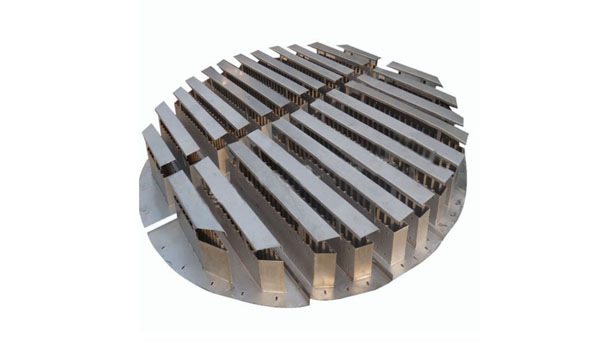 Tower internals series products
Confirming the drawings before production, and 100% quality inspection for finished products.